The Fall of 2010 was a unique time in my life and career. A friend and I had just finished walking 70 miles of the Wonderland Trail around Mt. Rainier. Three albums representing different strands of my career all came out at about that same time. The previous winter I had written what felt like a definitive story of a long held family secret. It felt like the "perfect" time to take the threads of that life and career and "spin them into yarns." The result became over the next seven years sharing songs and stories around 49 virtual campfires. Truly One of Those Times in a Life. 
Map the Journey

Stage 1:
One of Those Times in a Life
Preparing for the Journey
1962-1968

Stage 3:
Song Man
A Solo Career
1971-1979

Stage 5:
When I Was Young and This Old Guitar Was New
Three Roads Converged in a Yellow Wood
1987-1997

Stage 7:
The Journey Home
Arriving Where We Started
2007-2017

Stage 2:
Green Fields
The Brothers Four
1969-1971

Stage 4:
Dear Partner
With McCoy
1980-1987

Stage 6:
The Missing Peace
Searching for my Dad's Last Gift
1997-2007

 
Click/Tap any Campfires to see more information and links.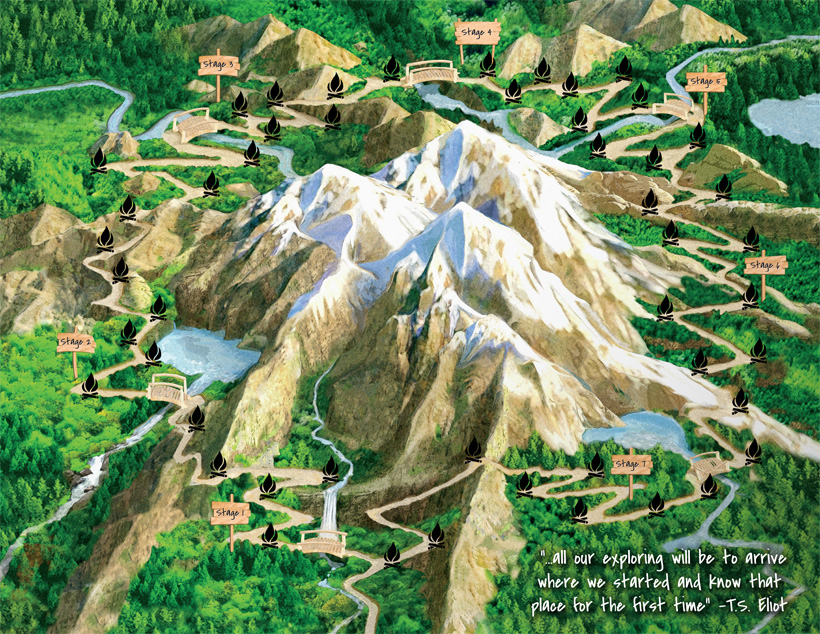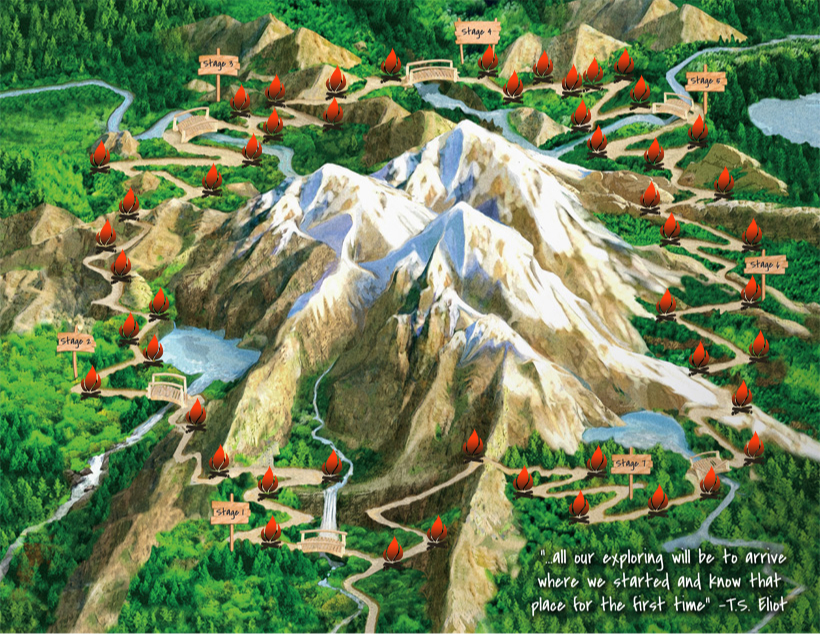 Come join the journey and enjoy This Land Is Your Land

It is something to be able to finally tell my whole story. I was quite emotional when I was working on this Chronicle...

Remembering the first trips to Japan...

Continue the journey with Campfire 12