Dear Friends,
Thank you for continuing to support One of Those Times in a Life. The 25th campfire, Dear Partner, has been lit. If you haven't had a chance yet I hope you will stop by to watch and listen.
This musical journey would not be possible without the support of and help from so many people. Ted Brancato is among the most important. For more than 30 years Ted has been there for and with me as an accompanist, arranger, musical director, co-writer, studio engineer, producer, and most important, as a friend.
Recently Ted has released his own CD, The Next Step, on the prestigious Northwest Jazz label, Origin Records. In the next few weeks he will be performing at select Northwest venues. I would urge you to see him perform live and when the show is over to buy a CD so you can take Ted and his friends home with you.
Sincerely,
Mark
Ted Brancato
Ted Brancato is one of the most important figures in my musical journey. I met Ted during the recording of Between Friends in September of 1981. Here is a video of one of the songs from that recording, Old Man.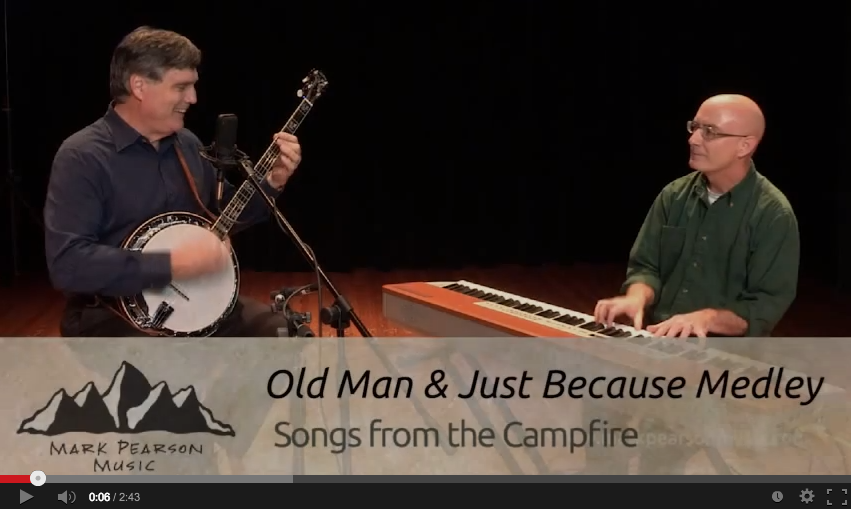 In 2009 Ted opened Mahogany Studio a state of the art recording facility in New Jersey. I was delighted to be one of his first clients and to record and mix the Following the Light album there. Here is a video of a song from that album entitled Journey Home.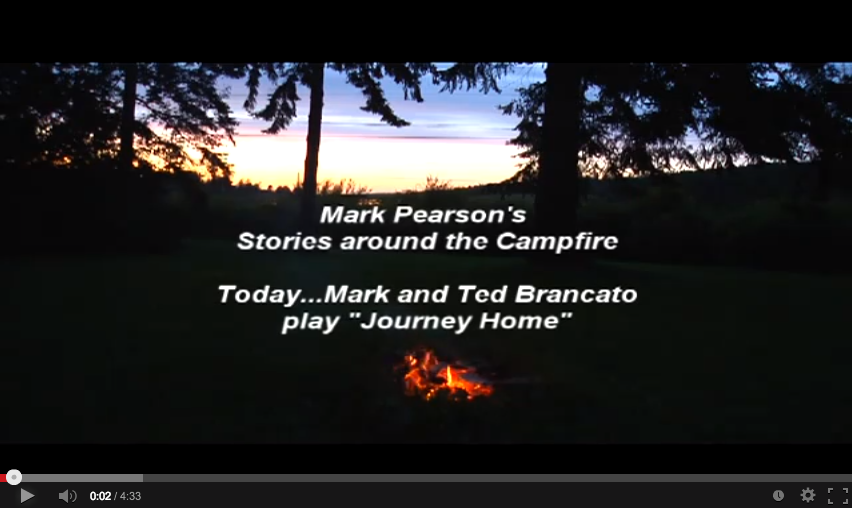 Support the Journey
I know that you have a lot of places to put your time and money. Lots of time and care has gone into creating One of Those Times in a Life to make it worth your time.
Our hope continues to be to finance the creation of One of Those Times in a Life by the sale of the Soundtrack of a Journey. We continue to offer a free download of the song One of Those Times in a Life as well as a digital version of the lyrics to the songs found on the Soundtrack. Send me an e-mail or use my contact form if you would like a free map of the journey.