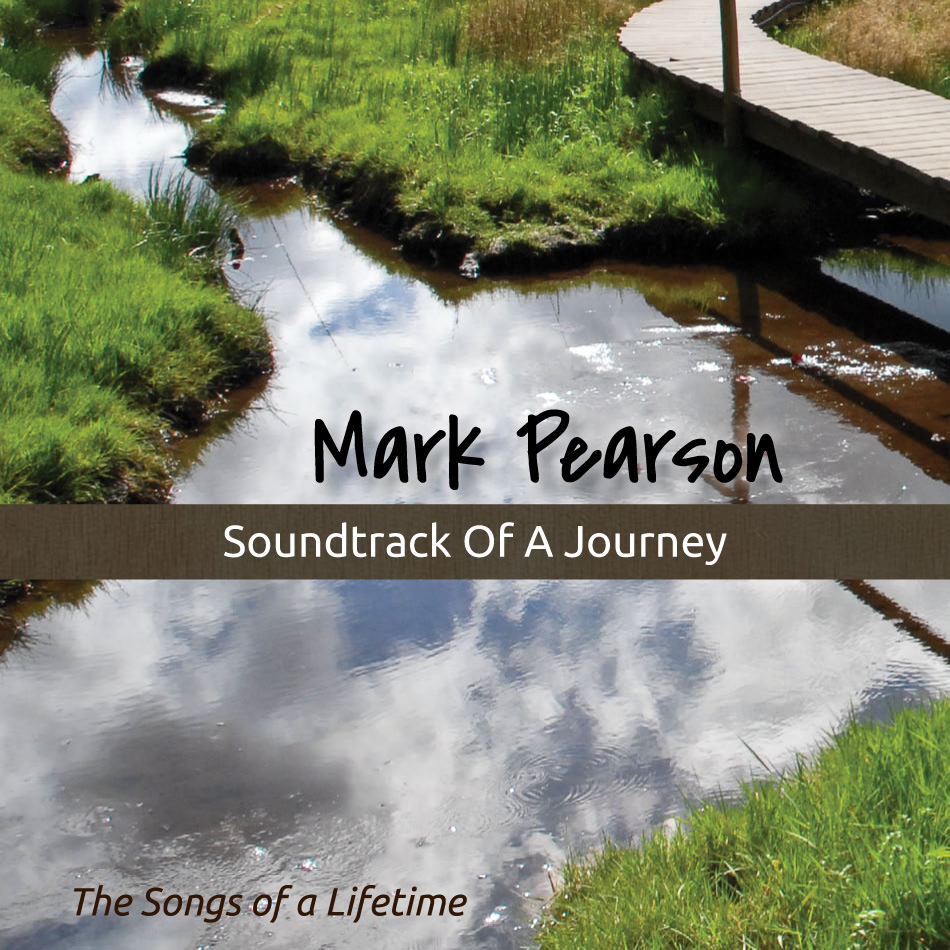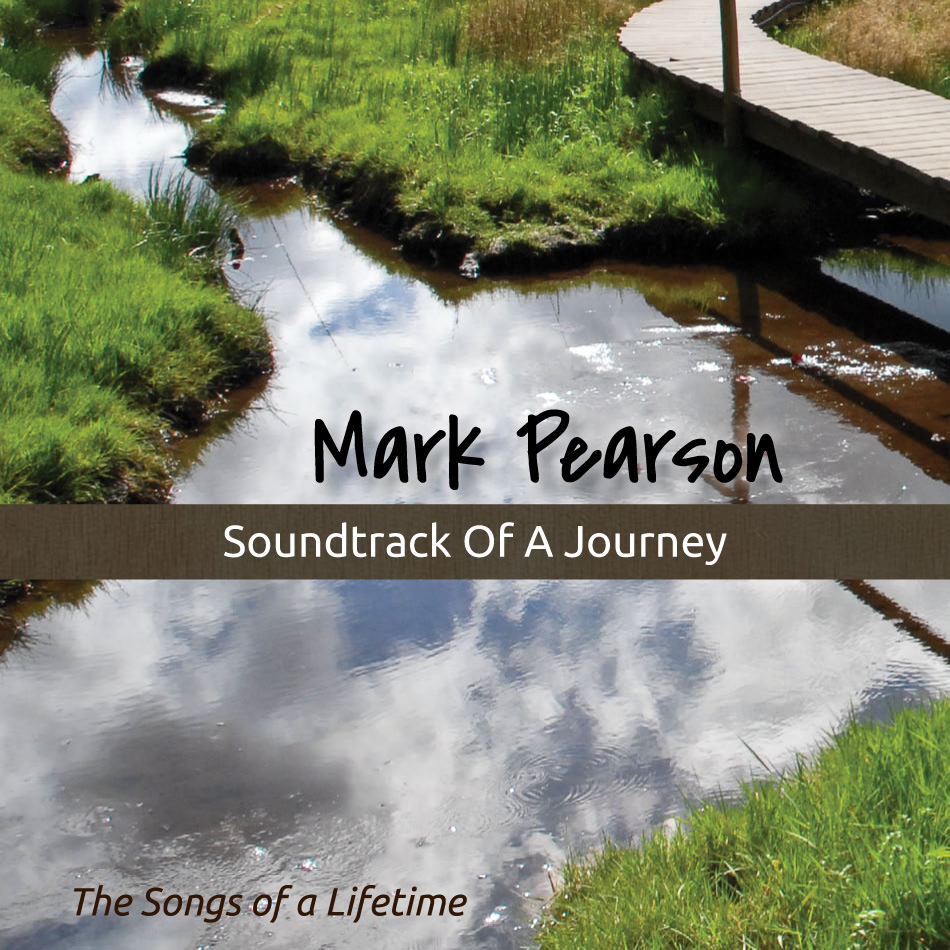 Digital Purchase

Listen Now


Buy a personalized & signed CD!
Happy to do this the old-fashioned way. Send a check to:

Mark Pearson Music
PO Box 65002
Port Ludlow WA, 98365

$15 for one CD - (that includes cost of mailing). $10 for each additional CD

Don't forget to include your address and which album(s) you want!