THE 60TH ANNIVERSARY ARIGATO TOUR OF JAPAN
As I write this The Brothers Four are in the midst a concert tour of Japan that began the last week of May and finishes up the last week of June. Besides seventeen concerts all over Japan we will do a performance in Hong Kong. To finish the tour we will as well meet a Japanese cruise ship in Alaska for a couple of shows. Representing popular American folk music continues to be an amazing adventure. I am feeling a lot of gratitude these days.
A GRADUATION CELEBRATION
In January of 1969 I dropped out of the University of Washington to become a member of The Brothers Four. In March of 2019 I finished my academic requirements and received a Bachelor of Arts Degree from the Communication Department at the UDub. Because of the Japan tour there was no possibility of being part of any normal or formal graduation ceremony. I decided to have a celebration that included songs and stories and special guests. At the event I received my diploma from the head of the Department, David Domke, and my lifelong friend, Jody Nyquist, who is a member of the Communication Hall of Fame. The evening also turned out to be a way for me to share a lot of what I believe and some of what I have learned over the years. Over the next several months we will be sharing videos and talking about the celebration in a series of Podcasts.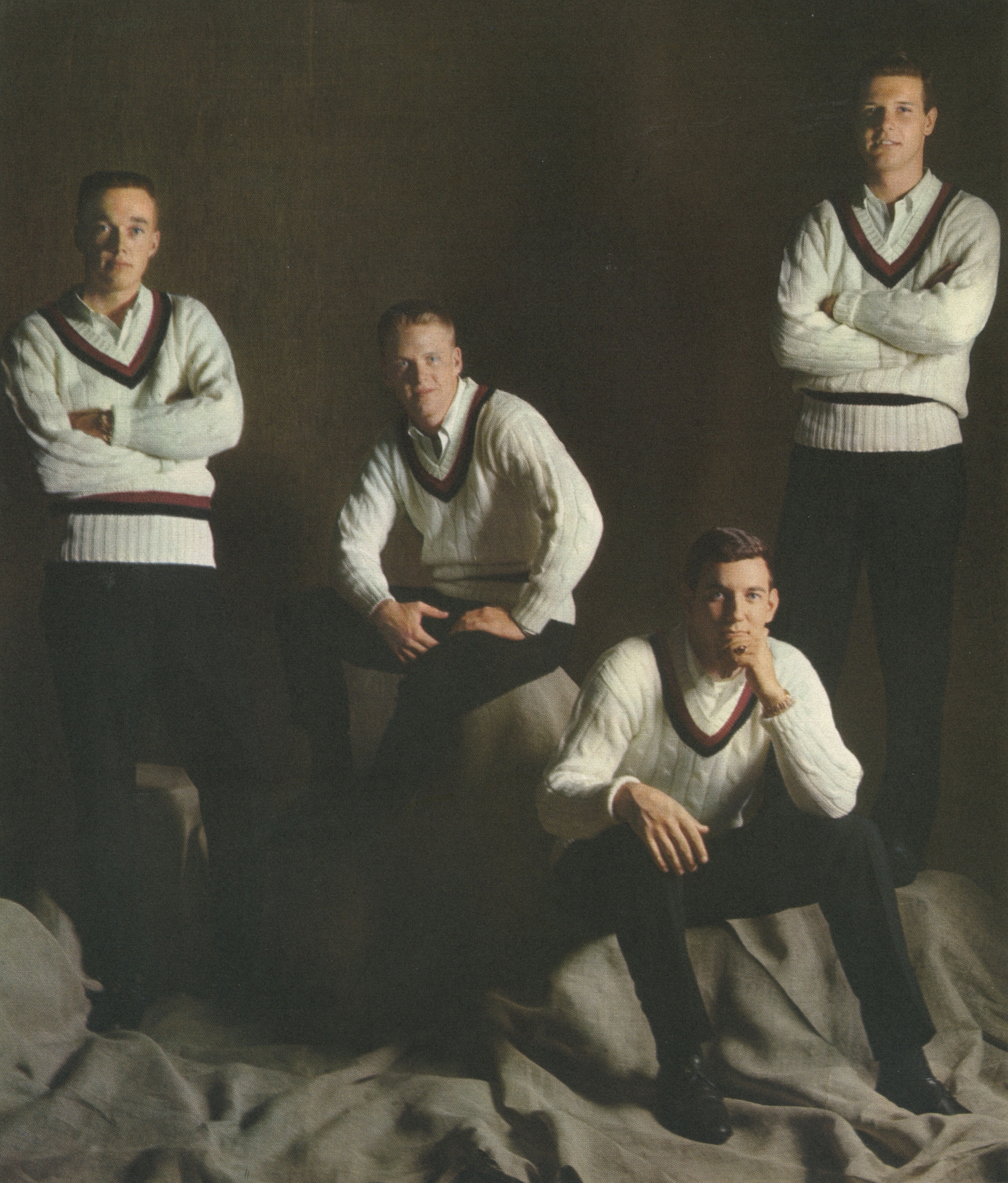 It was 50 years ago this summer that I made my first trip to Japan as a member of The Brothers Four. In 1969 at twenty-two there was no way to anticipate all the twists and turns or to imagine that I would be writing this while on yet another tour of this amazing country. I estimate that I have made about thirty-five visits. Some of the tours have included performances in other countries. This one will include a stop in Hong Kong. Then there were the trips to Taiwan for New Year's Eve performances, South Korea for a festival, as well as a trip to mainland China. Adding all of them together I have had a chance to make over forty visits to Asia to sing. Amazing.   
PATREON
When I was just starting out when I performed at different places I would pass the hat and whatever people decided to donate was the pay for the evening's entertainment. After all these years it's returned to that on this website. I am asking those who are willing to contribute what they wish through the Patreon site. For those willing to give $10/month I will send you either the DVD of the May 13, 2017 concert at Benaroya Hall or the DVD of Mike McCoy's and my 50th Anniversary Concert. For $20/month if you choose the Benaroya DVD you can also get the CD of the "Gratitude, Grit, and Grace" album. If you choose the Pearson/McCoy DVD you can get the "Between Friends" and "Between Old Friends" CD's. 
Whether you decide to donate or not, thank you for sharing this amazing journey.